Wedding Photographer Spain
Hi, I'm David, wedding photographer in Spain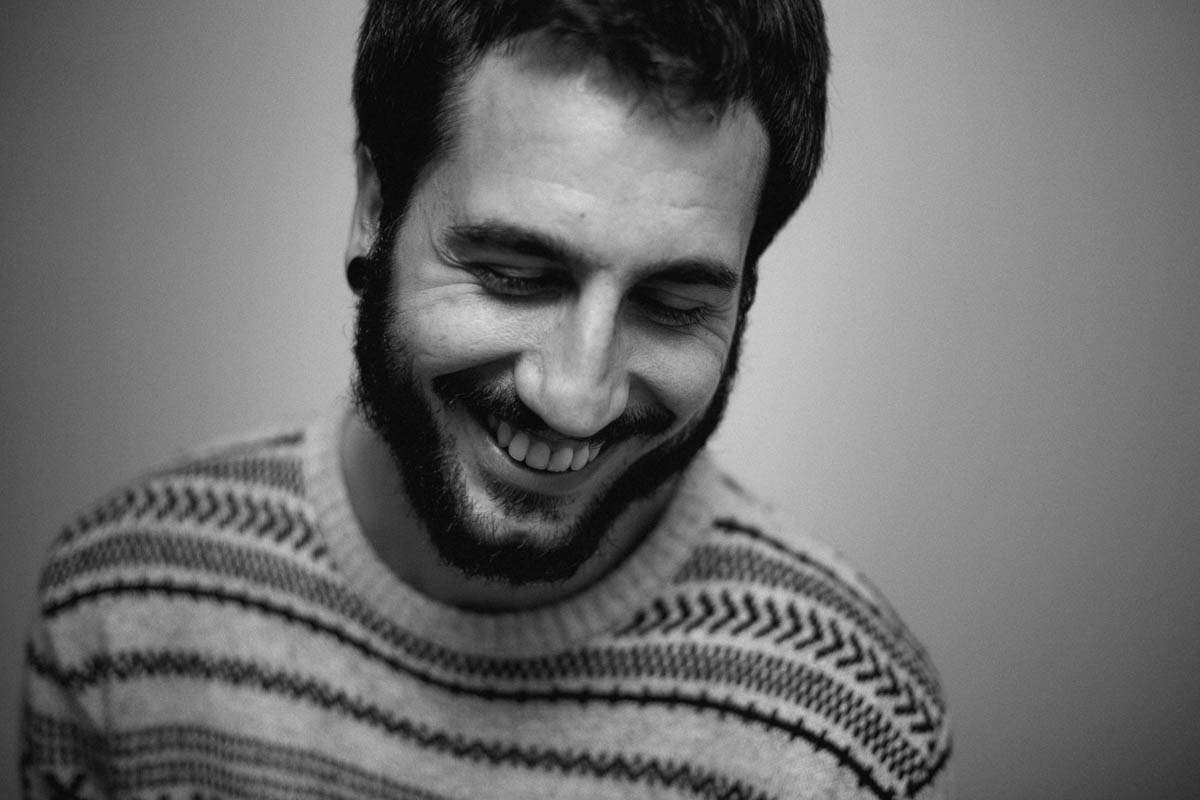 I'm David, wedding photographer in Spain and a free spirit based in the Pyrenees, Huesca, Spain.
My studies as Designer and my trips around the globe made me discover my passion about photographic language expression, which led me to specialized as phographer in Spain.
Documentary Wedding Photographer
During my early years of my career as photographer, I collaborated on some of the most well-known Spanish newspapers, such as El País, El mundo, and also in also in international media like The Times.
Love Stories
What I like most about photography is to be able to narrate stories with my camera. Stories about soul-mates. Their shared projects, their heart connections.
Destination Wedding Photographer Spain
Wedding photographer Barcelona Spain
I focus on capturing all those feelings so that the final result is not just an album of images but a visual record of unforgettable emotions.
I'm a Spanish wedding photographer and I am dedicated to it with passion.
LET ME EMOTIONATE YOU WITH YOUR OWN STORIE.